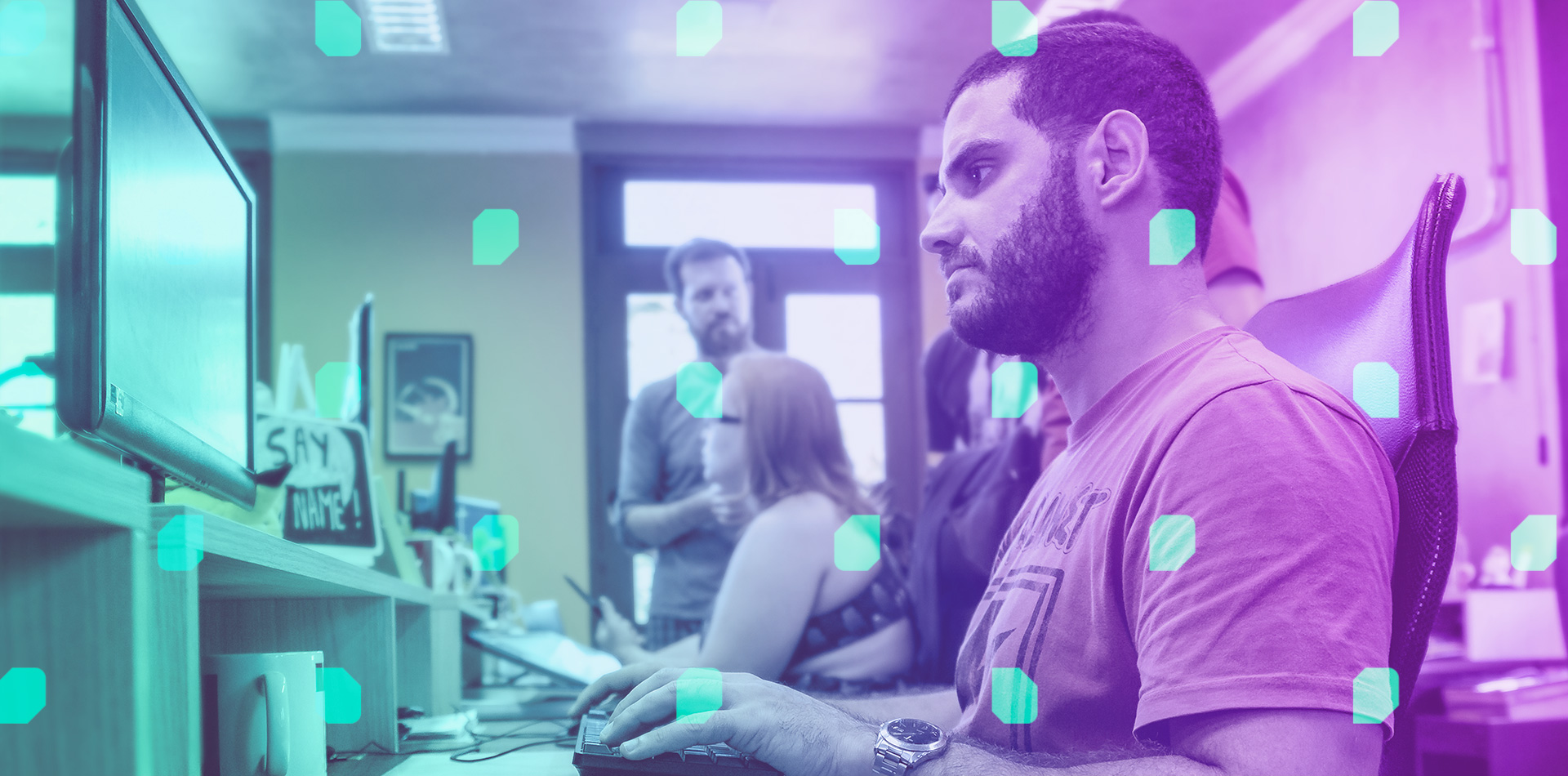 Lumen Games Careers
Check out these opportunities! We currently have a great team, a fun environment, and amazing game projects for you to work with. Want to join in?
Backend programmer (C# .NET Core)
We're looking for professionals who can build high performing scalable web API's in C# .NET core.
Apply Now
Unity 3D Programmer
We're looking for programmers who have experience in C#, JAVA, C++ or other object-oriented languages to work directly on the development of amazing mobile games.
Apply Now
QA Manager / Analista de testes
We are searching for a talented and motivated individual to fill a position of Quality Assurance Manager in mobile game projects.
Apply Now